Best Domain & Hosting Registration Company In Pakistan
You can ensure the best performance of your website with The Xperts Pakistan Domain & hosting service in Pakistan. Get the finest hosting experience at an affordable price.
Web Hosting + Free Domain
If you purchase our recomended hosting provider you will get upto 40% discount in your website. The deal ends in: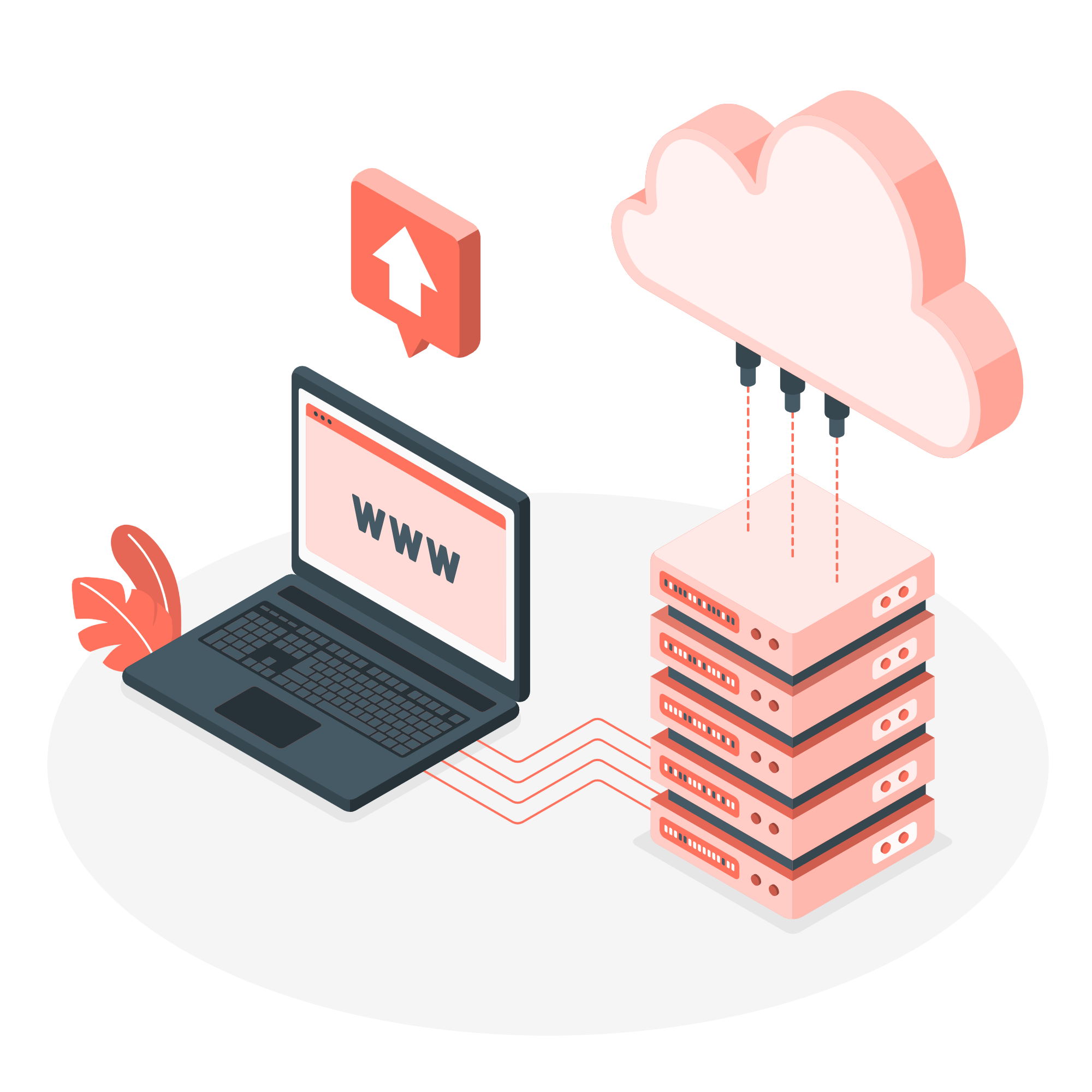 Affordable & Best
Web Hosting Services
Purchase our recommended hosting provider you will get upto 40% discount in the deveopment of website. The deal ends in:
Create a website for your business convert into online and spread your business around the world
Best Website Designing and Development Solutions & Services Providing Company in Pakistan
Convert your Local Business into online and spread around the world
How can you get your business to take off all around the world? Social media, SEO and other marketing methods are not enough.
Want To Grow Your Business? Set Up a Call
Frequently Asked Questions
What is meant by web hosting?
Web hosting is a service that allows you to host a website and make it available to everyone on the Internet. Many types of hosting are available, such as shared hosting. While most web hosting providers offer similar packages, the more popular a website is, the more resources it will need to run efficiently.
.Types of hosting include
Shared Hosting: This means that several different websites are hosted on the same server and each user is assigned a certain amount of storage and a certain amount of resources. This is often the best hosting option for hobbyists and bloggers as it is often the most affordable option.
VPS Hosting: Virtual Private Server (VPS) setup is the next version of the shared hosting setup. A VPS usually uses more powerful hardware, allowing multiple users to use the same hardware on their own.
Cloud Hosting: If you need access to more server power, choosing this type of hosting might be just right for you. Since cloud hosting allows you to use many interconnected servers that can replace each other if necessary, you will certainly have 100% uptime for your website.
 Dedicated Hosting: If you have a dedicated hosting plan, you get a dedicated web server. Do not share space or resources with others. A dedicated hosting setup is usually recommended for professional webmasters and developers.
How does website hosting work?
Your website is a collection of files and (in most cases) databases that are displayed to your visitors when they browse your site. Most web hosts allocate storage space for files and databases on your website on a shared server. When you sign up for a web host, you will receive login details to access your hosting account's admin panel (aptly called CPanel). In CPanel, you can manage everything related to your site, from hosting to domains, databases, files, and so on.
Why do I need web hosting?
Simply, you need a hosting plan to activate your site and make it visible to the whole world. Although it is possible to have a website without external hosting, this is not recommended for beginners. If you do not know how to set up your computer to act as a hosting server
What are the differences between website hosting and domain?
A Virtual Private Server (VPS) is a cross between a shared solution and a dedicated server. It's not the best of both worlds, but it's a good compromise, especially if you're looking to keep your hosting costs down while still having a bit more power. Some compare shared hosting to living in a residential complex, and VPS hosting to living in an apartment.
With shared hosting plans, you share a server and resources on the same server with a bunch of other websites. With a VPS, you still use some resources (mostly hardware-dependent). However, the software itself is configured so that one machine acts as a multi-dedicated server, providing a separate virtual server for each user.
For webmasters, using a VPS means they get the administrative features of dedicated hosting, including the ability to customize their server to suit their needs.